REERACOEN SINGAPORE PTE. LTD. Operating as an overseas arm of Neo Career Group (Japan), Reeracoen has served more than 7,700 corporate partners in over 10 countries across Asia. Established in 2011, Reeracoen Singapore has been serving various employers and job seekers of different industries across Singapore, proving to be a well-rounded recruitment agency with a track record.
Our Services
MCF Job Posting Service

Create job postings on MyCareersFuture as well as helping in the screening and interviewing processes

Visa Application Service

Assist in the application for Work Passes, Dependent Pass, LTVP and LOC on behalf of the client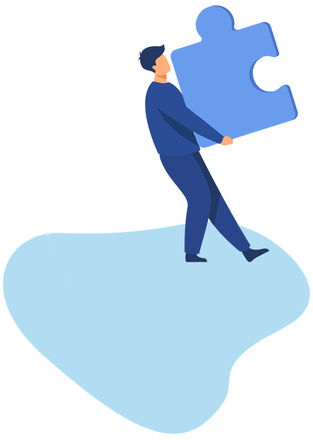 MyCareersFuture
Job Posting Service
Create job descriptions based on clients' information
Job posting on MyCareersFuture (e.g. Jobsbank)
1st screening (CV check, phone interview)
Introduce suitable applicants, arranging interviews
Communication with applicants post-interview
Reporting necessary information for visa application
Business Scheme
MCF Job Posting Service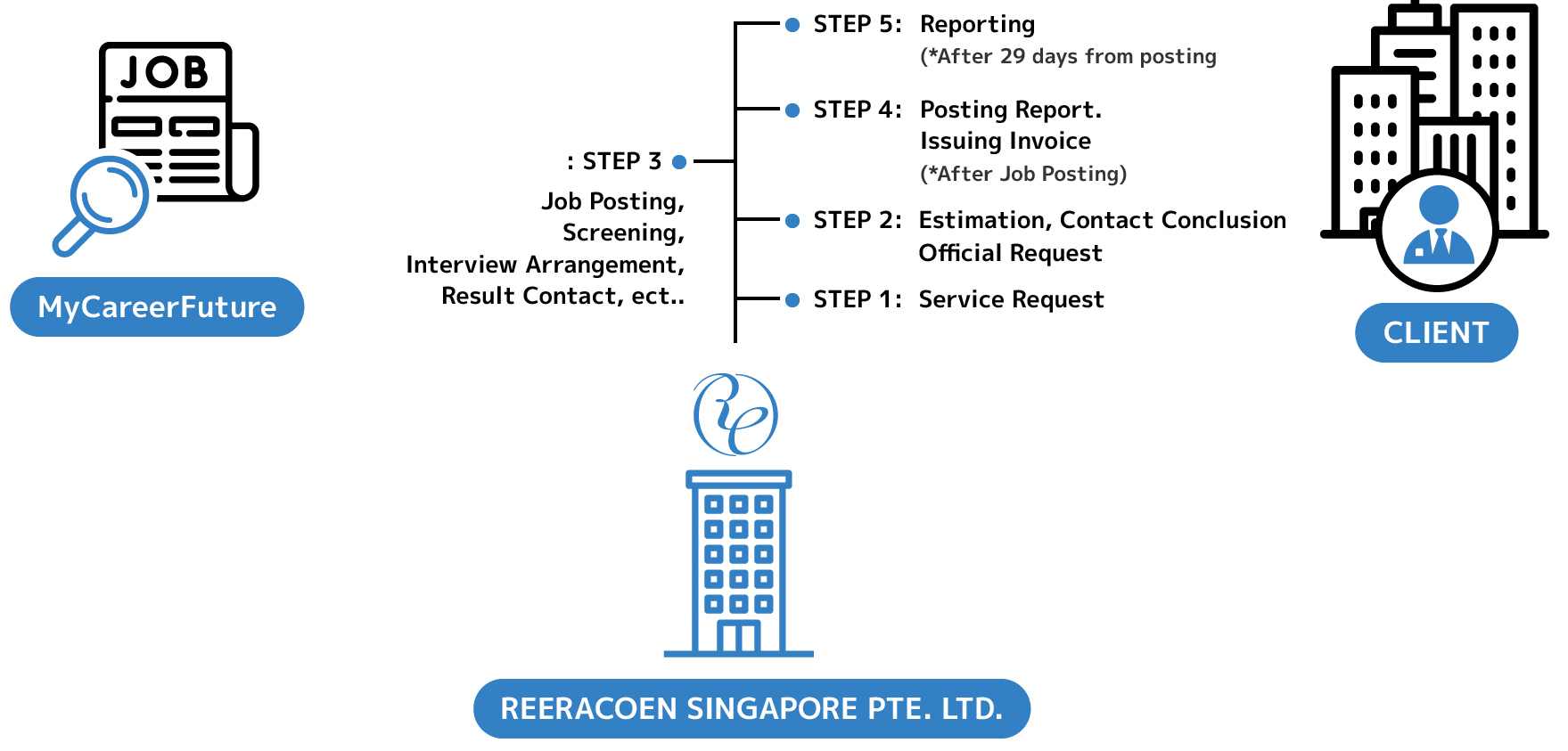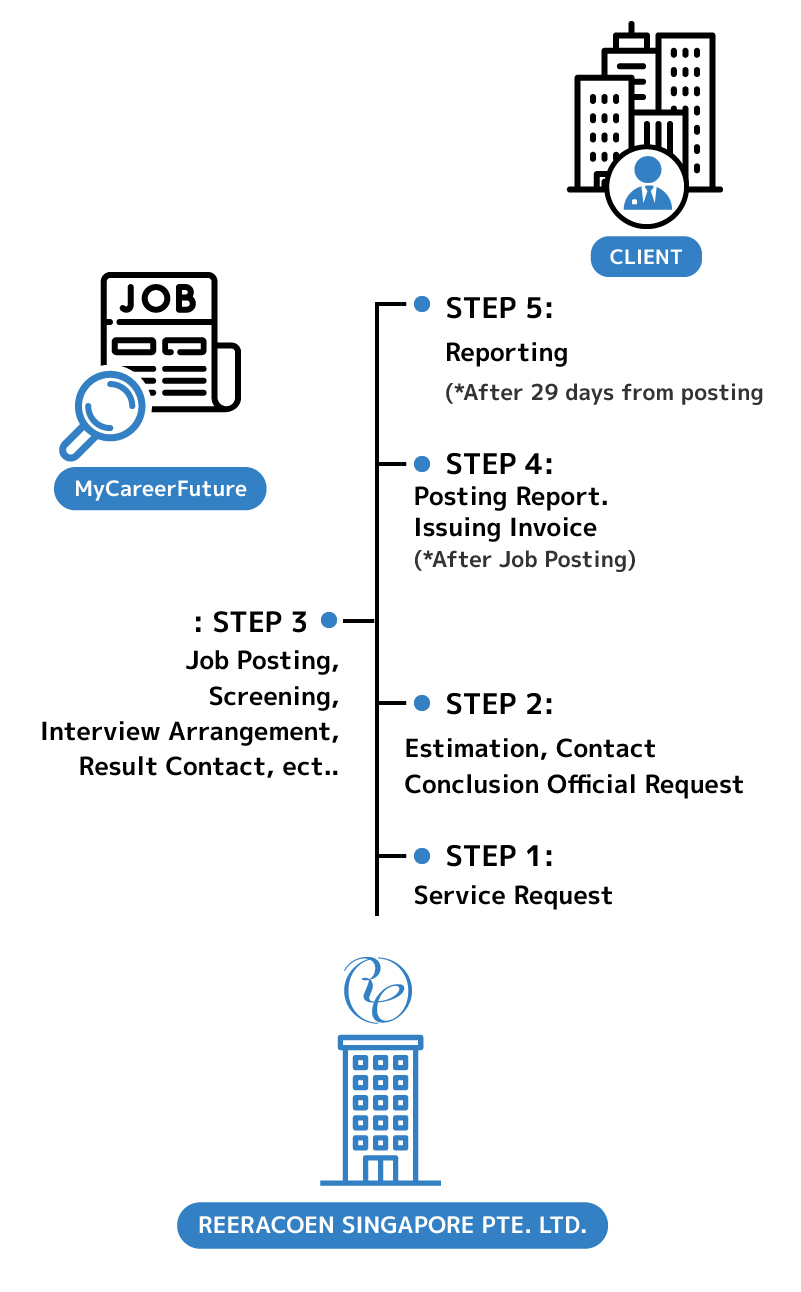 Service Fee
MCF Job Posting Service
No. of position
(Annual)
Service Fee
(+GST 7%)
1 position
SGD 1,800
3 positions
SGD 5,200
5 positions
SGD 8,000
Job posting service will start at least 28 days before the Visa application, and will continue the screening process until the end of the posting period.
This service is only for job postings and applicant screenings (for Visa application purposes). Sourcing suitable candidates is not a guaranteed service.
Service fee will be charged after the job(s) has been posted.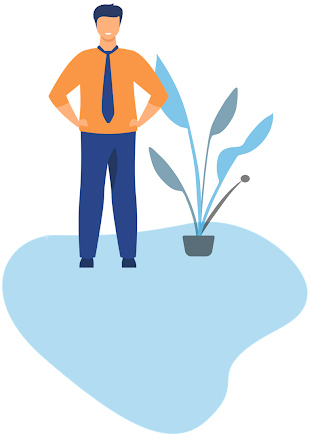 Visa Application Service
Assessment check with MOM self-assessment tool before Visa application
Tracking support for said application
Additional requests in response to MOM requirements
Issuance of IPA letter and Multiple Journey Visa
Accompanying individual(s) to MOM for face-to-face visitation (if necessary)
Business Scheme
Visa Application Service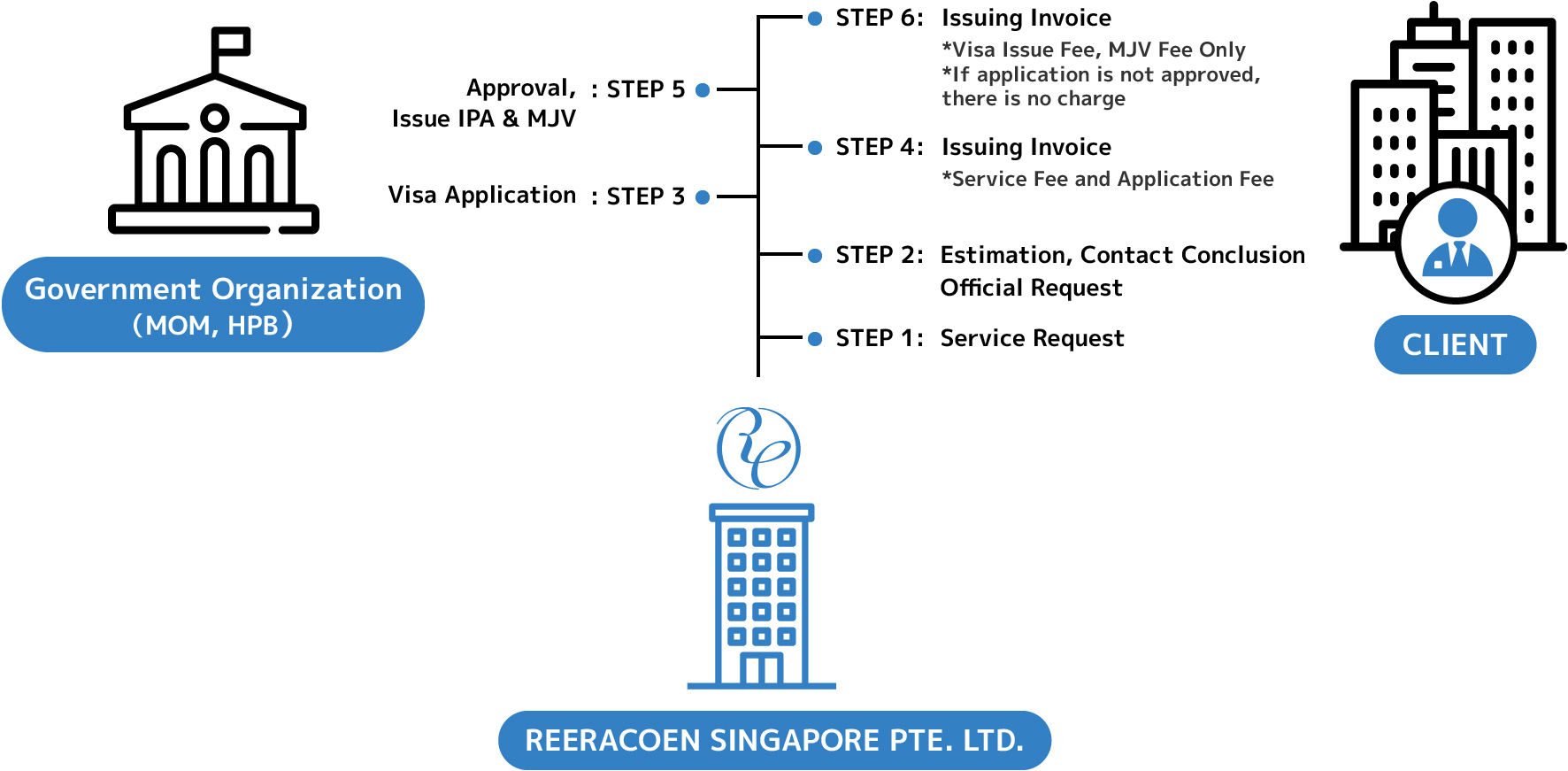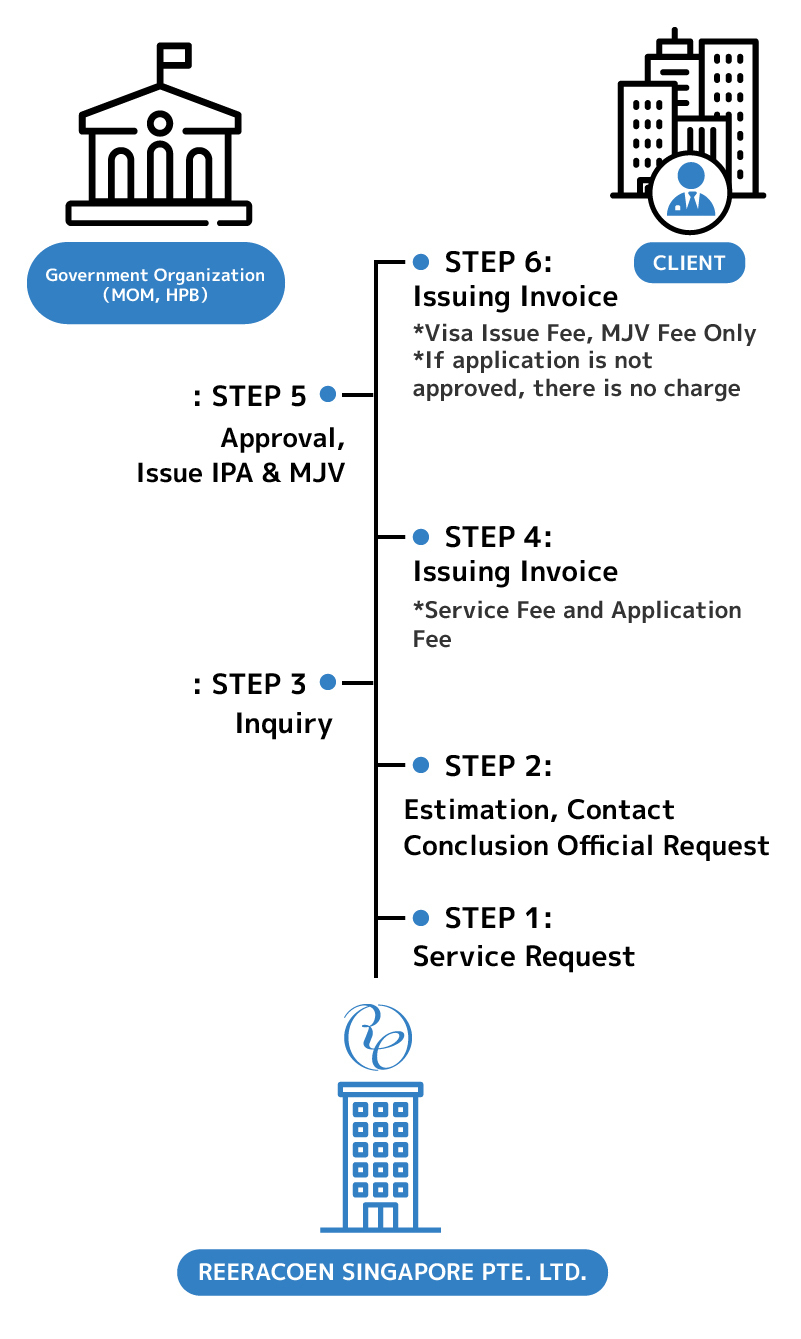 Service Fee
Visa Application Service
Visa Type
Service Fee (+GST 7%)
Employment Pass, S Pass, Work Permit
SGD 1,300
Dependent Pass, LTVP
SGD 800
National Immunisation Registry (HPB)
* Required for DP Applicants under 12 years old
SGD 500
Letter of Consent
* Required for LTVP holder to work in SGd
SGD 500
* This service is only for Visa or HPB application, approval of application is not guaranteed.
* The following application fees will be charged separately. (not subjected to GST)
For application

Online application fee:S$105
After approval

Visa issuance fee:S$225 Multiple Journey Visa fee:S$30
You will be charged the service fee and online application fee after the submission of visa/HPB application(s).
Visa issuance fee and/or MJV fee will be charged after the application is successfully approved.

Contact Us
Reeracoen Singapore Pte. Ltd.