Stagnating wages and the challenge of finding workers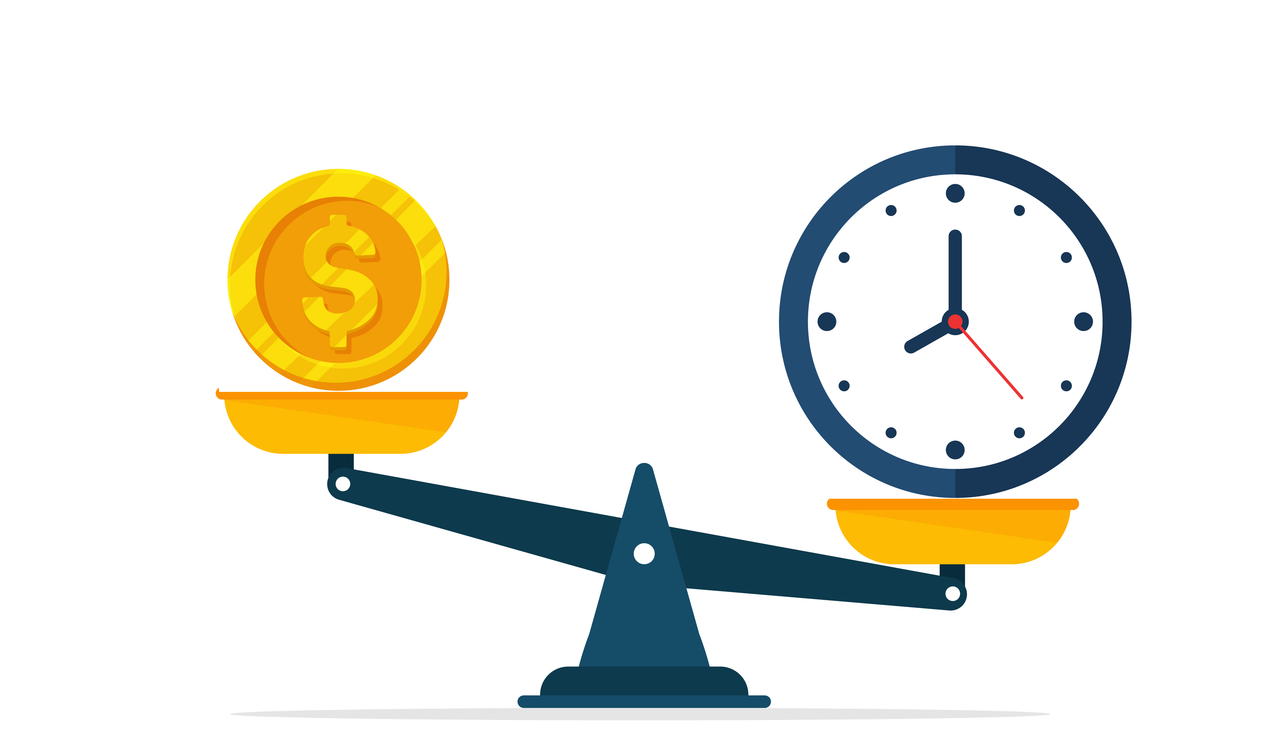 Real wage growth in 2021 was lower than a decade ago.
According to the latest figures released, the total real wage growth in 2021 was 1.6%, significantly less than the 2010s, 2.7 %. The real wage growth is lower than a decade ago due to higher inflation and "cautious employers" playing safe in the uncertainty of the global economy.
According to Straits Times, 7 in 10 employees will receive wage hikes in 2021. About 75 percent of employers were profitable in 2021, an increase from 63 percent in 2020 as the economy expanded by 7.6 percent. The highest wage growth of 5.5 percent was experienced in the retail trade, and outward-oriented sectors such as the information and communications industry recorded a wage growth of 5.1 percent. Financial and insurance services grew 4.1 percent, and the manufacturing sector was 4 percent. These sectors account for about 70 percent of the economy and are projected to benefit from increased external demand. Wage growth is expected to rise in 2022 due to the tight labour market but would be dampened due to protracted global supply disruptions and high inflation.
Challenges in increasing wage growth in tandem with inflation
Moreover, the annualised Consumer Price Index (CPI) change for 2021 was 2%, while the nominal income change was 3.9%. In comparison, annualised CPI change for 2022 Jan to May is 3.96%. With the May 2022 year on year change being 5.4%, the annualised CPI is set to increase further due to the ongoing Russian-Ukraine conflict, Malaysia's ban on chicken export and decreasing fish supply. Against the backdrop of high inflation is the exacerbation of the difficulty of hiring. Total job openings listed on Jobstreet have reached 80,700 as of 2 June 2022, which signalled a tight labour market for hiring. With the high annualised CPI above, companies need to provide at least a 6% nominal wage increase to match the annualised real wage growth for the past 5 years.
What do employees want other than an attractive salary and benefits?
70 % of employees also reported that attractive salary and benefits are key, as reported by a recent survey. However, it would take more than offering high salaries to attract these new talents. Employees are also looking for work-life balance (69%), job security (55%), a pleasant work environment (55%) and career advancement opportunities (54%) from their future employers. In particular, 1 in 2 employees prefers flexible work arrangements regarding location and working hours.
"To most workers in Singapore, waking up early in the morning and taking the train during peak hours are unpleasant experiences that make going to work a dread..." Furthermore, some people are more productive when working from home as they are not distracted by impromptu conversations in the office. Therefore, focusing on meeting the immediate needs for better work-life balance amongst the workforce, employers should continue offering remote and hybrid work options to their employees," the survey concluded.

What factors would you consider other than the above when looking for a new job?