Driving Careers Forward
Making the Industry's Best Matches
As a subsidiary company of Neocareer Group Japan, Reeracoen Group was established on 2011 with an intention to offer its solutions and capabilities to the regions of Asia. Being the first branch, Reeracoen Singapore Pte Ltd was incorporated on 11 October, 2011, offering Professional Recruitment Services to the Singapore workforce. Currently based at Springleaf Tower, we pride ourselves in our services provided to several Multi-national Corporations (MNCs) and Small and Medium Enterprises (SMEs) across various industries within Singapore.
We specialize in the Banking, Financial Services, and Information Technology industries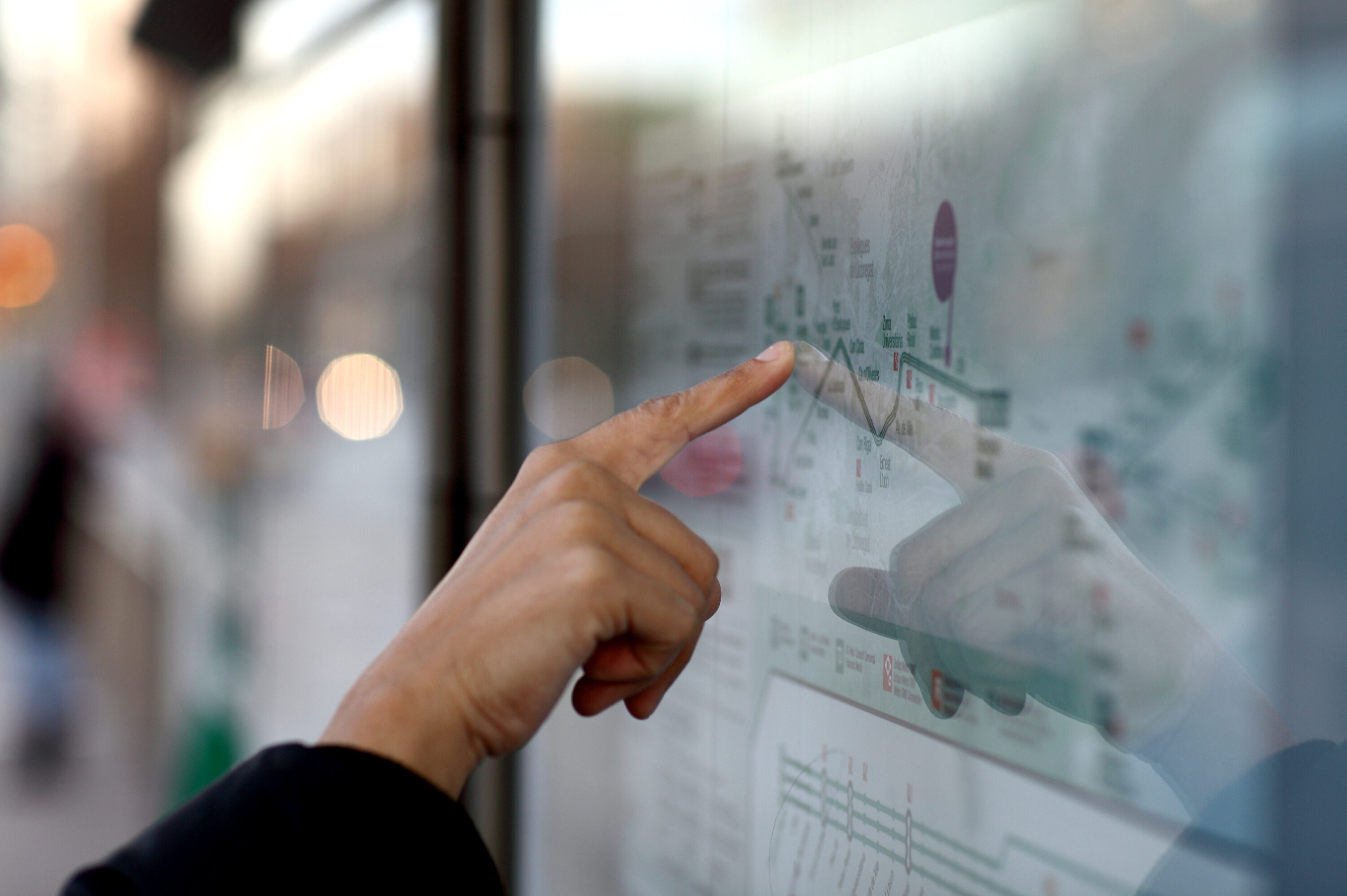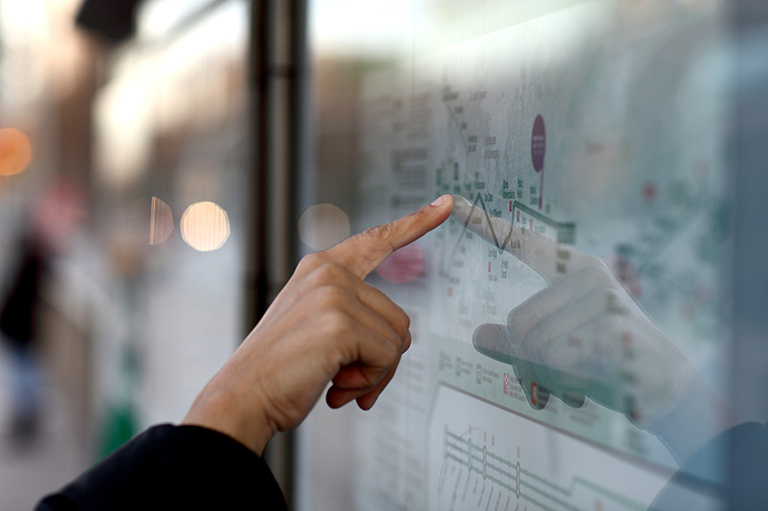 The Right Recruitment Agency for You
Banking & Finance Talents

We know how difficult the job market can truly be. That is why our team of experts does everything in its power to take the pressure off. We specialize in sourcing and recruiting in many local industries, especially in Banking & Finance. Whatever your needs may be, we are here for you. Contact us to jumpstart your talent search and make the process a simple as it can be.

Information Technology Talents

With the growing demand for candidates in the IT Sector, we understand the challenges in hiring specific IT talents. Here at Reeracoen Singapore we also focus on sourcing best-in-class candidates for specializing in the IT field. Contact us to let us know how we may help you find the right talents best suited for your requirements.

Japanese Speaking Talents

As a Japanese company, we are in regular contact with Japanese speaking talents who are active and ready for a career change. Contact us to see how can meet your Japanese speaking talent needs and make the process a simple as it can be.
【To Japanese Companies】How to recruit Singaporean Candidates

Find out how to effectively attract Singaporean Talents to your organisation!

Hiring Japanese Speaking Talents【Eng ver】

Find out how Reeracoen Singapore pick out the best Japanese speaking candidates for your organisation!

Hiring Japanese Speaking Talents【Japanese ver】
Looking for qualified talents for your organisation?
Get in touch to learn more about how our career experts can help you. Whatever it is you need, we're here for you.
3 Anson Road, #08-03 Springleaf Tower Singapore 079909