Back to office anxiety is real – Here's what you need to know
News
January 20, 2022 09:39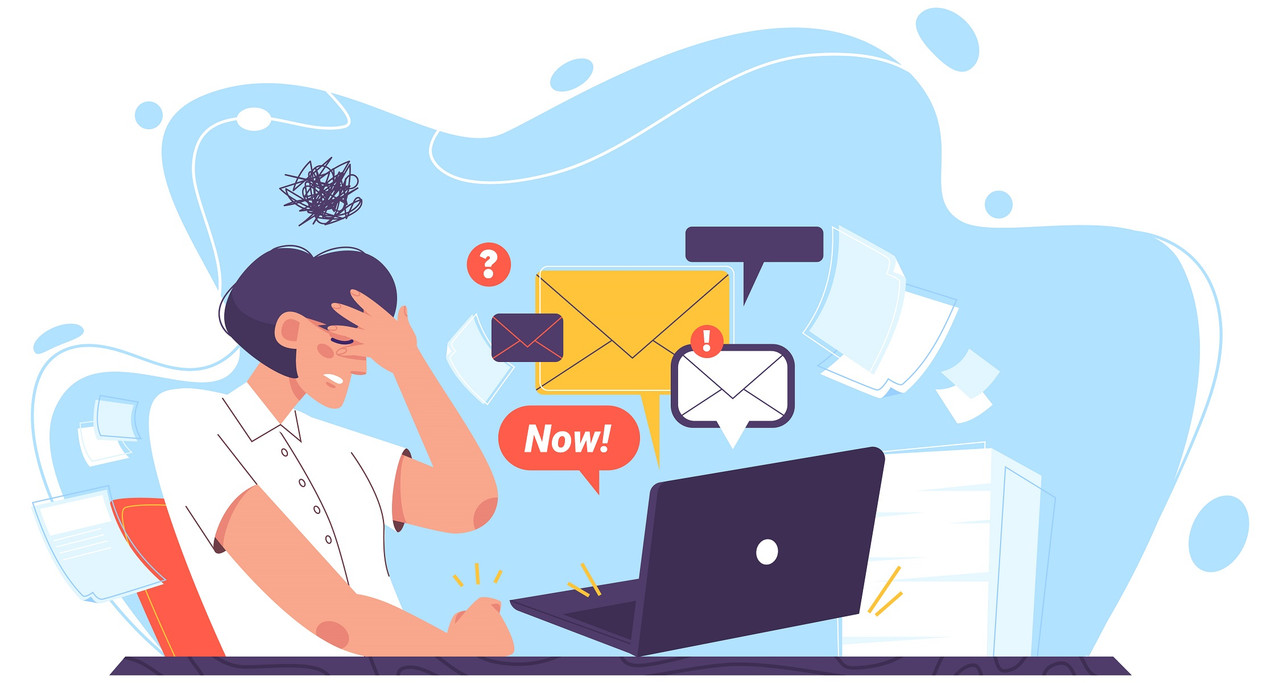 Written by: Clare Chong
A recent poll conducted by Reeracoen Singapore found that 41 percent of respondents have returned to the office, 24 percent yet to return to office but return soon as planned by the management while 35 percent have not heard anything concrete from their bosses regarding whether to return to the office.
While work from home is no longer the default as up to 50 percent of workers can now return to the office, the weekly growth rate of COVID-19 infection has also soared above 1 for the first time on Jan 4 since Nov 12 last year, signaling that the number of new weekly cases is rising again.
Caught between the fear of being exposed to the Omicron variant and implicating their immunocompromised loved ones at home while having to conform to company policies, many workers in Singapore are highly anxious about returning to the office after 2 years of remote working.
Mixed Feelings and Anxiety
While several companies decided to implement staggered work times, split teams, and alternate return-to-office arrangements, many employees were hesitant about the return to the office due to the uncertainty of this flexible arrangement. While face-to-face interactions definitely have their advantages i.e. higher efficiency, better communication, greater productivity, and improved social interactions that cannot be replicated online, the Omicron variant does throw a spanner in the works. People are afraid of the highly infectious variant and bosses are also wary of bringing everyone back to the office as well due to the evolving situation.
Another poll conducted by the Straits Times in 2021 also found that although the majority of Singaporeans said it was not realistic to live with restrictions indefinitely, 10 percent indicated that they were willing to live with restrictions beyond two years. This group of people may feel anxious or find reopening risky and such behavior is known as "re-entry anxiety" where people feel uneasy about adjusting to face-to-face interaction after the pandemic.
Other research also revealed that our brains are wired to be resistant to change because the emotional brain (the amygdala) perceives change as a threat. By returning to the office and going back to pre-pandemic interactions with others, some individuals may feel particularly anxious and triggered in face of the fluid pandemic situation. Thus, if employers mandate a full return to office eventually, some workers may decide to resign altogether in search of flexible working options offered by other companies.
How to cope with back to office anxiety
According to the Head of Psychology Services at Khoo Teck Puat hospital, we have to be mindful not to adopt an all-or-nothing mentality. In other words, while you shouldn't stay in crowded places all the time, you should also not stay cooped up at home as well. Start small by creating opportunities to be familiar with being outside the home such as buying groceries and taking a walk in the neighborhood. Catch up with your friends in smaller groups to get used to being outdoors. While it is important to be updated about Covid-19 developments, it is also not helpful to keep scrolling through endless news the entire day. Try to view returning to the office as an opportunity to catch up with colleagues and brainstorm for fresh ideas for the new year instead of focusing too much on the negative "what ifs". Avoiding or hiding from Covid-19 will only make things worse; we need to step out gradually to get used to the "old normal" progressively.
Alternatively, you may also wish to communicate with your bosses to see if flexible working arrangements can be sustained for the long term so as to serve the needs of different individuals.
Do you feel anxious about returning to the office? What are other ways you can cope with your anxiety?