Rising business costs and how it will impact your business
News
January 20, 2022 09:39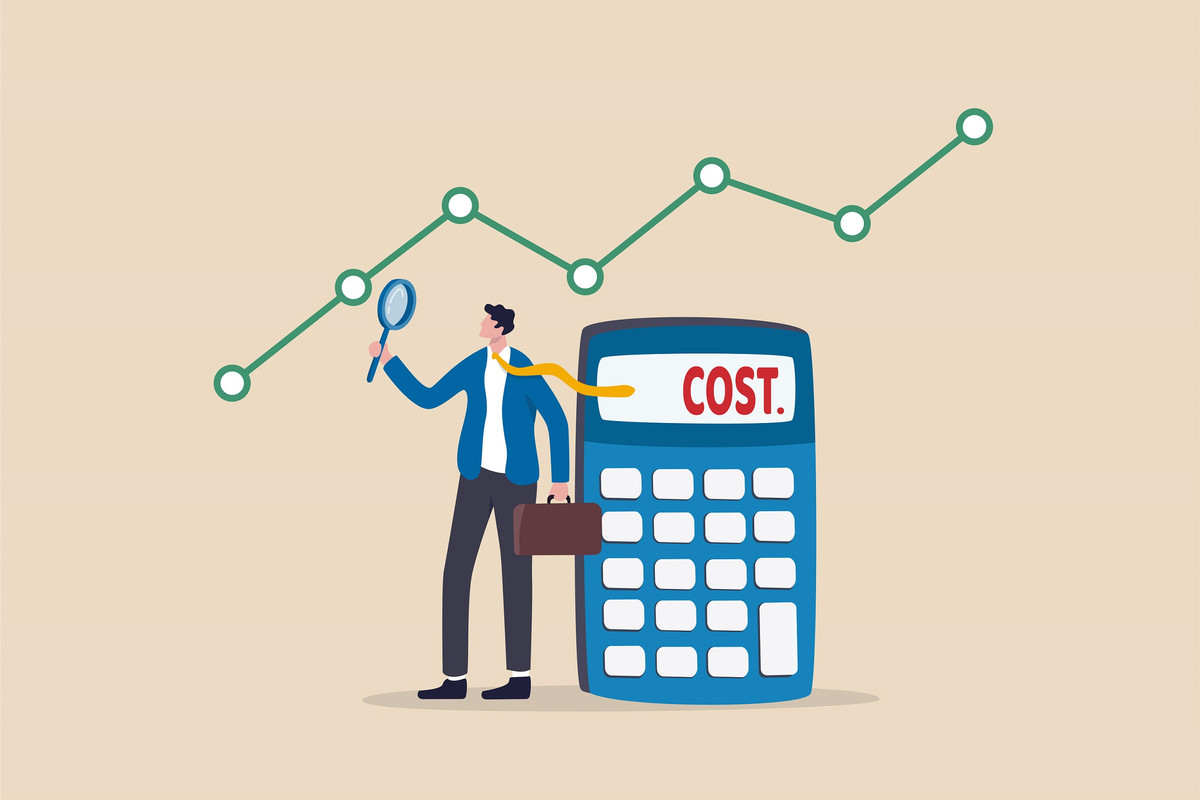 Written by: Clare Chong
Rising business costs in many aspects
According to TODAY, business owners have been facing rising business costs in various aspects– manpower, electricity, logistics, and raw materials. Digital marketing costs have also increased even as retailers shifted their operations online.
Operating costs have also increased between 20 to 30 percent overall. For those in F&B, a tin of cooking oil has gone up by as much as 40 percent while manpower costs have also increased due to border restrictions. Retail businesses also reported that higher freight costs and manpower shortage have lowered their profit margin to become " thin like ice". Business owners also fret about the impending GST hike, with many stating that they cannot afford to keep absorbing further costs increase.
What's more, with the reduction in the hiring quota for foreign workers, manpower costs are set to rise further.
Ways to cope with rising costs
There are a couple of cost-cutting measures that you as a business owner can undertake. This can take the form of changing your business model, upskilling your workers for greater productivity, offering flexible working arrangements, and moving to a cheaper office space.
According to Forbes, further tips to reduce costs can be:
1) Automation
Automate processes that do not require manpower so as to reduce your reliance on the tight labor market. According to a report which polled 200 business leaders and employees in 2017, 53 percent of employees reported saving up to 2 work hours a day through automation, which translates to roughly 240 hours per year. 80 percent of business leaders said that automation could free up to 3 hours a day (360 hours per year). Automation can also reduce human error. For example, employers can cut down on manual data entry with automation software. While the initial costs of automation may be substantial, in the long run, labour cost savings (including paid time off, health insurance, and other employee benefits) may be much higher than the initial setup.
2) Review and negotiate all bills
Look through your monthly bills and ask yourself, "Do I need to be paying expensive rent for office space with only half my staff returning to work at any one time? Do I need to pay for food offerings at work?" After eliminating the non-essential items, look through the essential payments and ask, "How can I negotiate them further? Can I find a better deal elsewhere?"
Even if you have used the same vendor for years, it may be prudent to review the market from time to time and ask for 3 or more quotes from competing vendors for comparison. In short, take stock of money in and money out for effective cost reduction in the long term.
How do you cope with rising business costs? Are there other ways you can reduce costs without letting go of your talents?