Are you being burned out as a leader?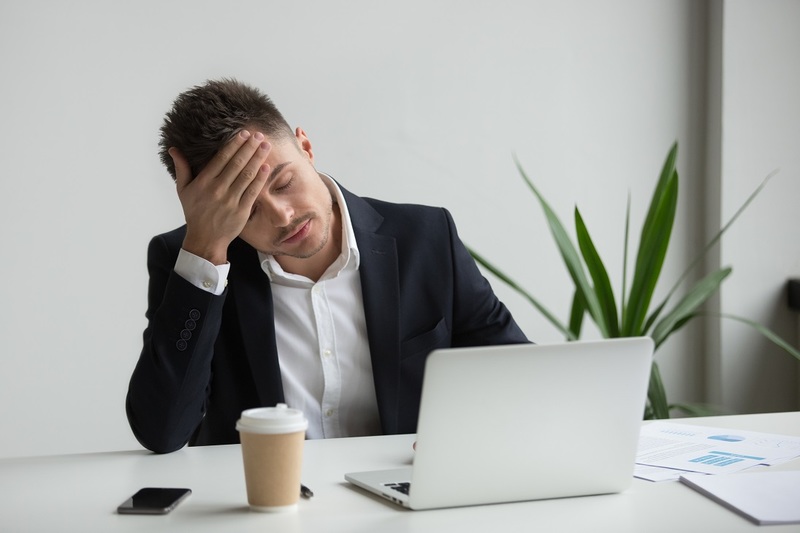 More than 92 percent of workers in Singapore are experiencing burnout, with 36 percent reporting high/extreme levels, according to Ceridian's 2022 Pulse of Talent Report. According to the World Health Organisation (WHO), burnout results from chronic workplace stress and is characterised by 3 dimensions: reduced professional efficacy, energy depletion/exhaustion, and increasingly negative feelings towards the job.
It's not just the employees who are burnout– leaders too
Late-stage pandemic fatigue has caught up with many leaders as workers turn to them for answers, clients rely on them for solutions and companies lean on them in times of crisis. Leaders had to pivot with challenging work conditions, anxious workers, split teams, change directives on safety and tests, meet performance expectations, and deal with managing hybrid work arrangements.

According to the latest data from Gallup, 60 percent of leaders reported feeling "used up" at the end of the workday, a strong indication that they are burnt out. Another survey also found that 82 percent of senior executives reported feeling exhausted. Some might be quick to dismiss the challenges of leaders due to the perception that they earn a lot and so should be prepared to shoulder the higher stress and responsibilities. Leaders are assumed to have the resources and power to make lives easier for themselves even under extreme stress. We often forget that CEOs and leaders are human beings just like us, and their mental health struggles are not less deserving of compassion just because they are the bosses.
Managing Burnout as a leader
Leaders should be willing to discuss their pressure with others. E.g. Workwell leaders have closed-door,members-only semi-annual CEO breakfast dialogues, CEO buddy program, leaders' assessment, and wellbeing guides. A closed-door forum could provide a safe space for sharing, exchanging ideas, and leadership matters in an authentic manner.
Besides, burnt-out bosses transfer their stress to their people too. Human-centered leadership is not possible if there is no self-compassion. It is okay to take breaks, seek help and get plenty of rest.
How are you managing your work-life balance as a leader?