Unemployment rate declined in November 2021
News
January 20, 2022 09:39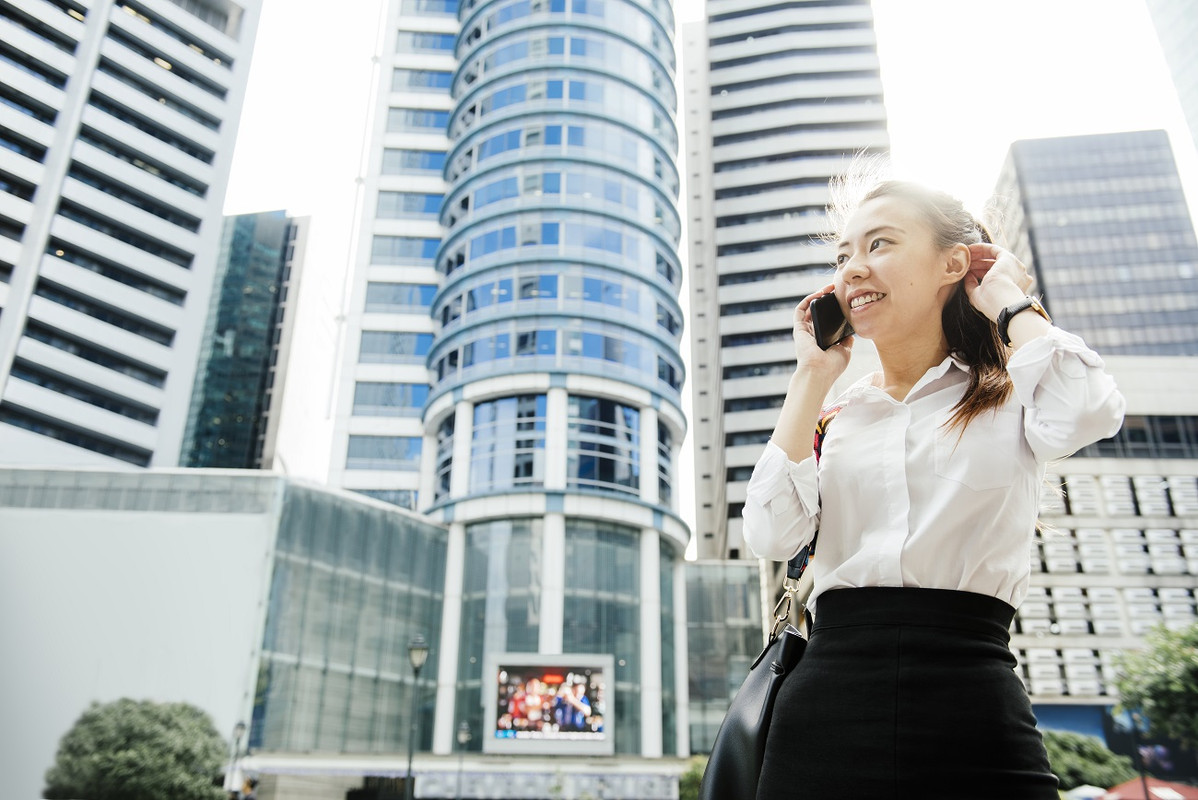 The number of unemployed individuals hit 76,000 in Nov 2021 but this is a decrease of 0.1 percentage points as compared to the previous month, said the Ministry of Manpower (MOM).
Of which,70,200 are Singaporean citizens. This is also a decline of 0.1 percentage points. Resident unemployment also dropped from 3.4 percent to 3.2 percent during the same period.
In a Facebook post, Manpower Minister Tan See Leng commented that the continued decline is a signal that the labour market is recovering with the economy rebounding from the recession in 2020 and GDP growing by 7.2 percent in 2021. Sectors that were most severely affected by the pandemic such as the F & B and air transport sectors were able to recover with the increase in group sizes for dining out and expansion of vaccinated travel lanes. Domestic sectors' hiring demand is expected to rise with the gradual opening of community measures.
Employers are encouraged to consider a wider pool of job seekers and invest in upskilling new hires in view of the fluid Covid-19 situation and the spread of the Omicron variant in the coming weeks. The SGUnited Jobs and Skills package supports employers to do so and job seekers can approach WSG and NTUC's E2i for career matching services. As of end Sep 2021, more than 146,000 individuals had been placed into jobs or attachment and training opportunities under the SG United Jobs and Skills Package. Job vacancies and tech jobs have also reached a record high in Sep and Oct 2021, signaling good news for job seekers in 2022.
Are you looking for a new job opportunity but unsure where to start? Check out Reeracoen's Job search portal and connect with one of our friendly consultants today!